Retreat & indulge with a weekend of yoga, music, workshops & mindfulness in historic Bendigo.
Find your flow.
Enjoy unlimited yoga classes.
Choose your journey.
Select the classes you desire each day.
Meet the 2021 tribe.
(Click photos for yogi bios)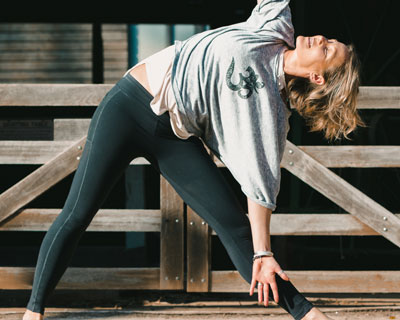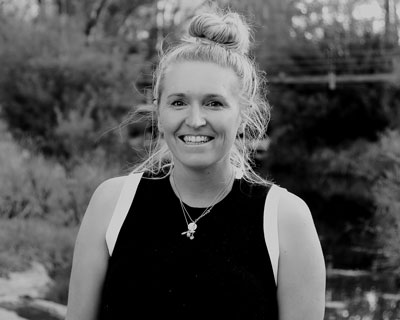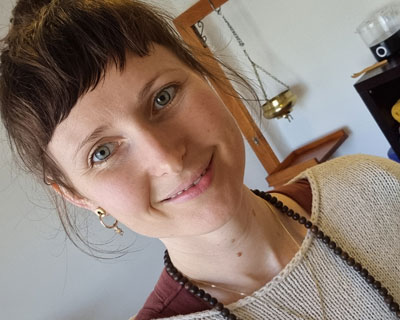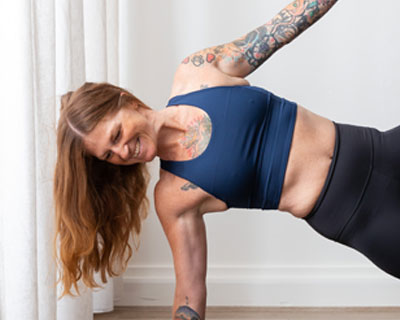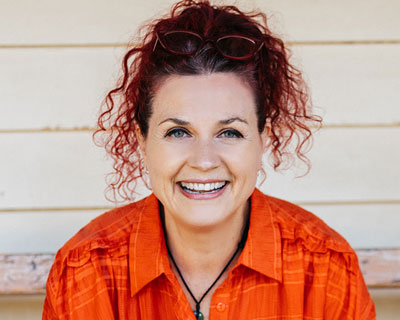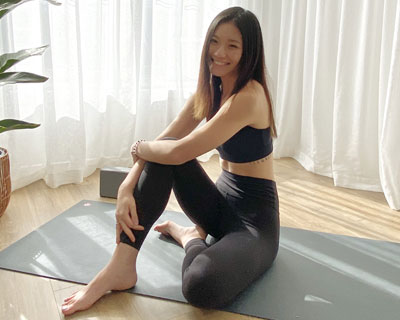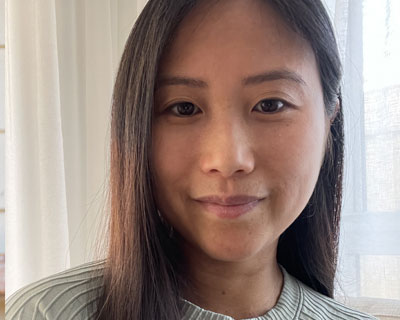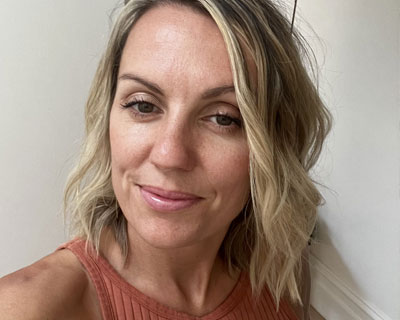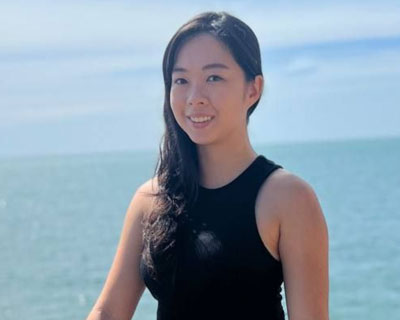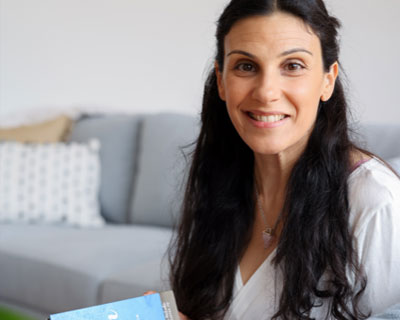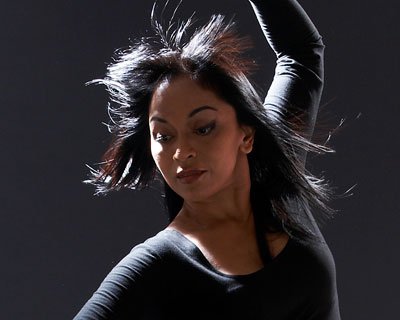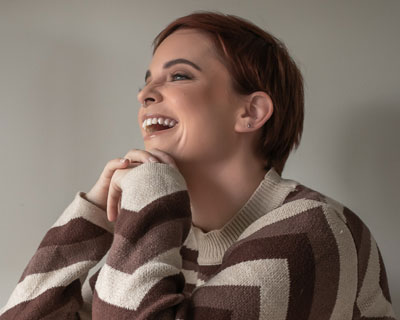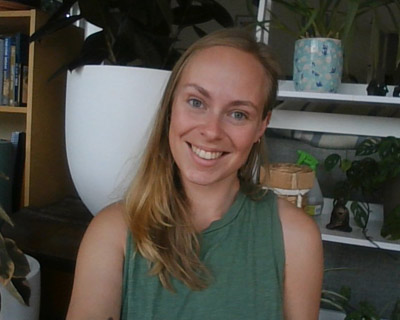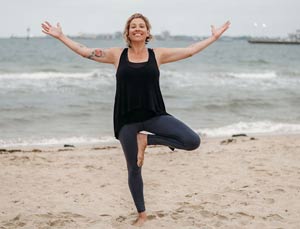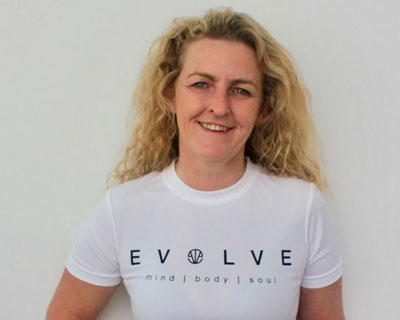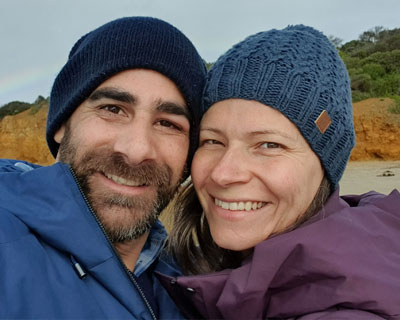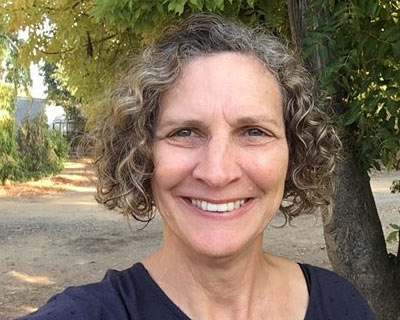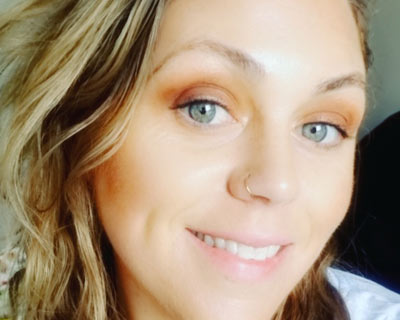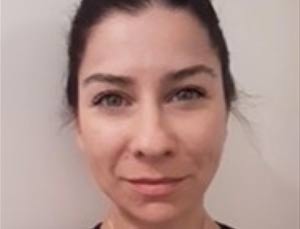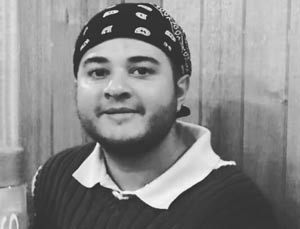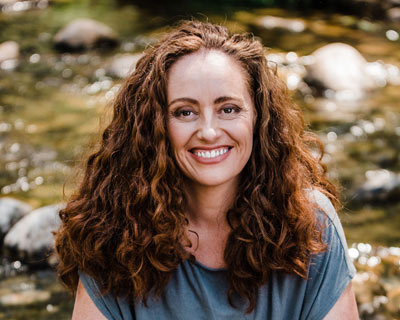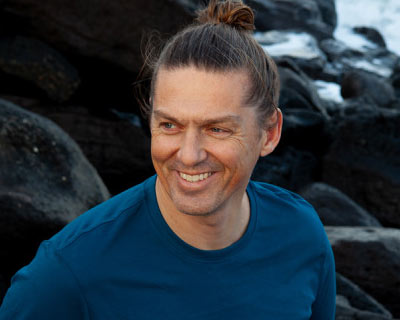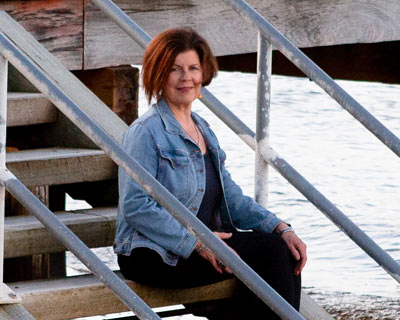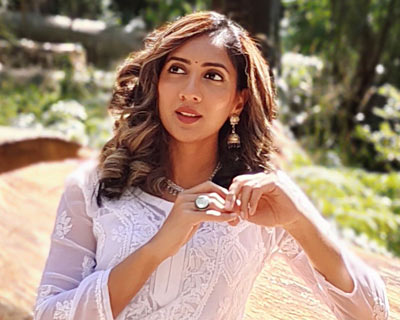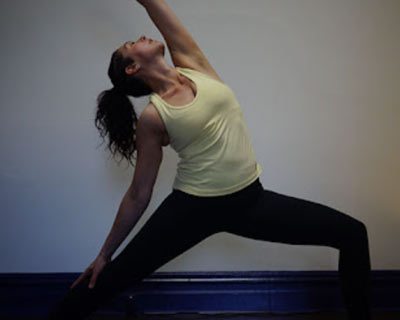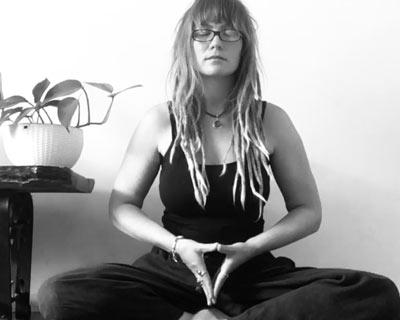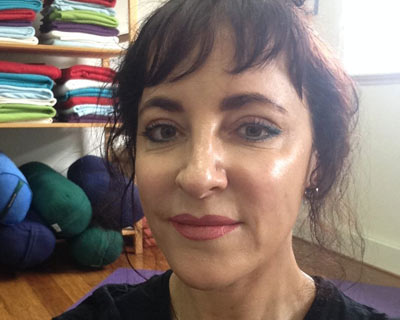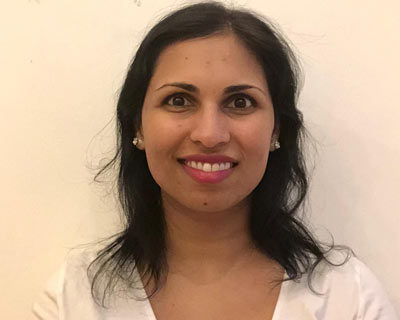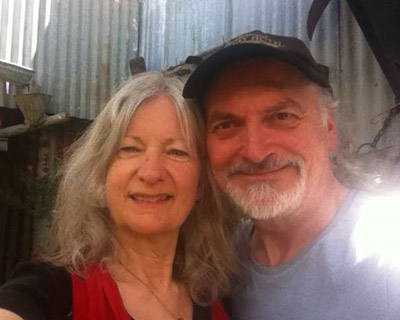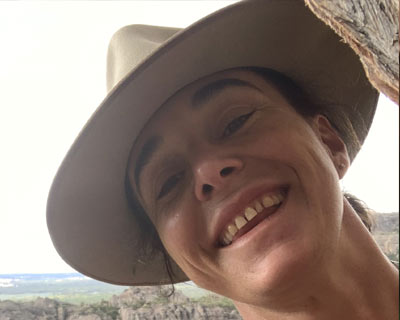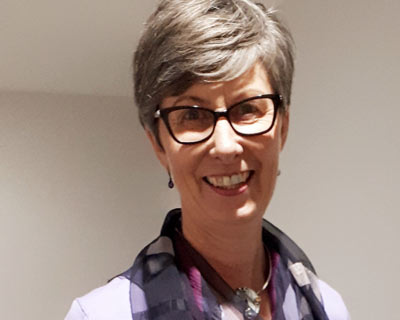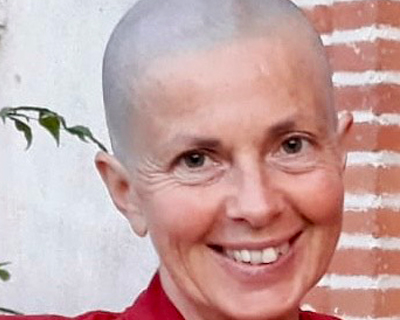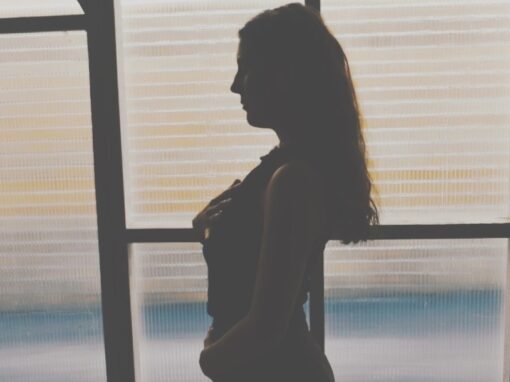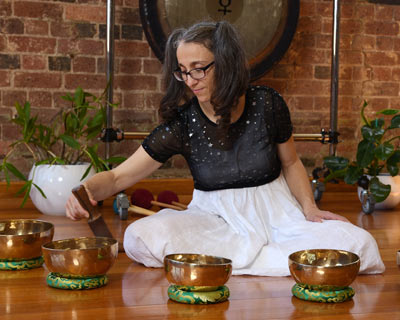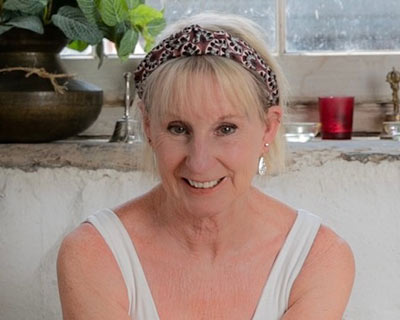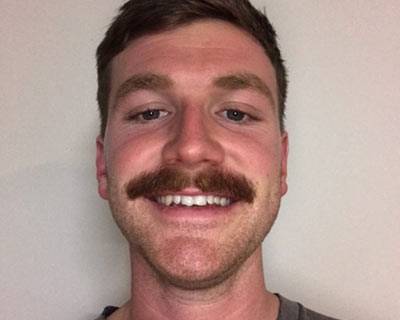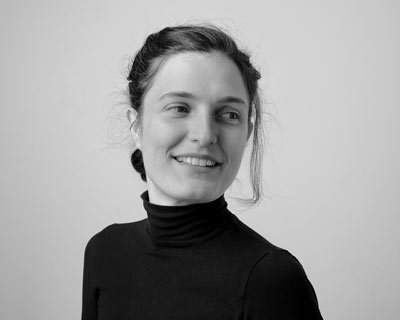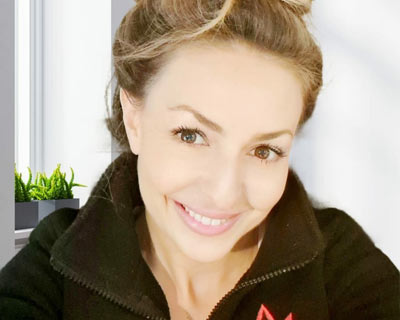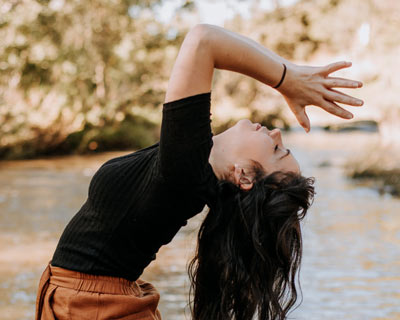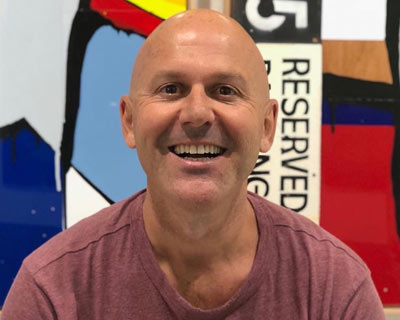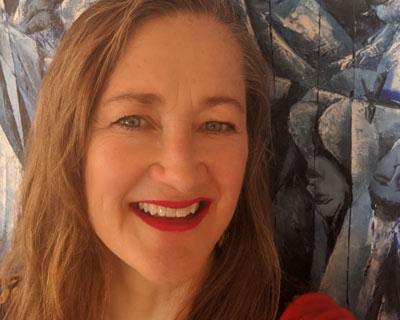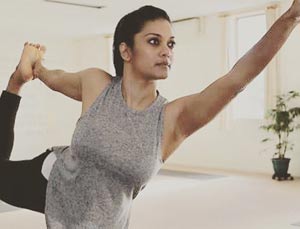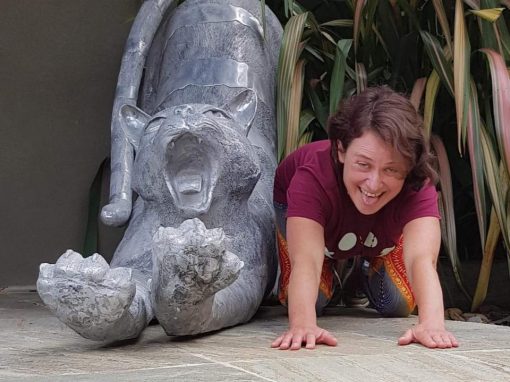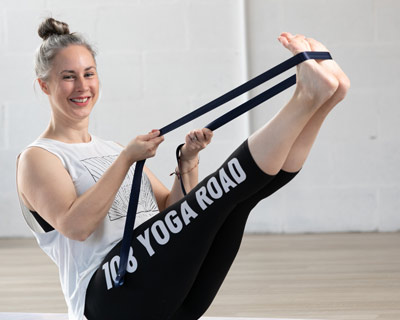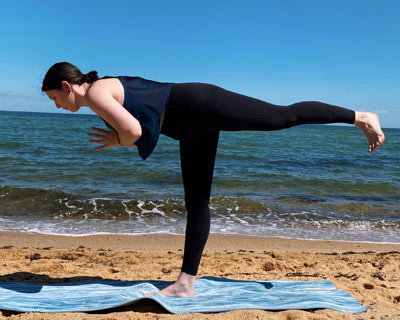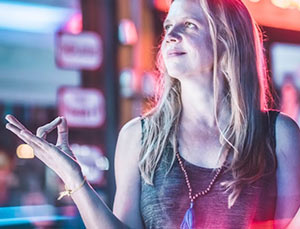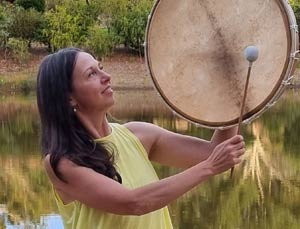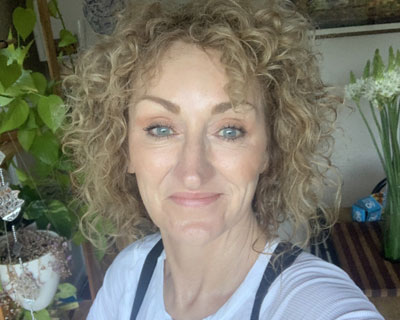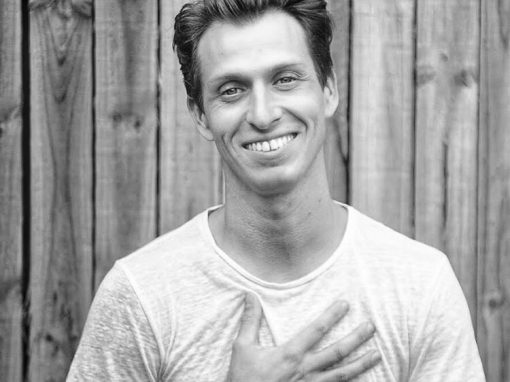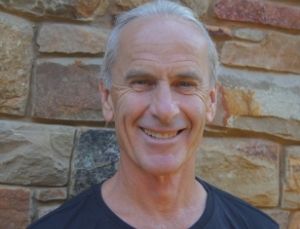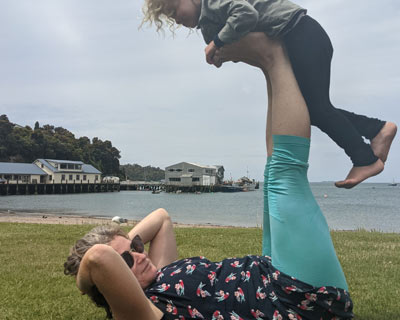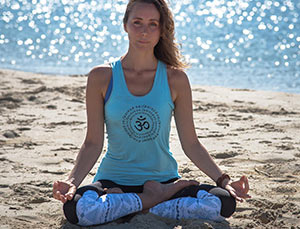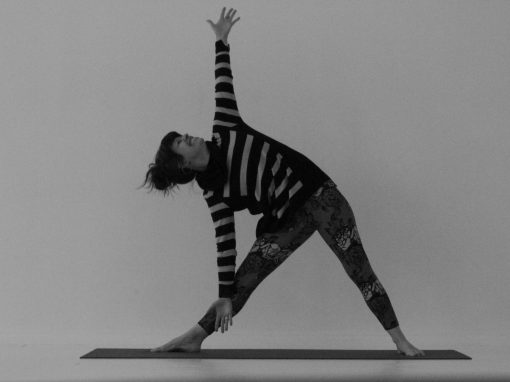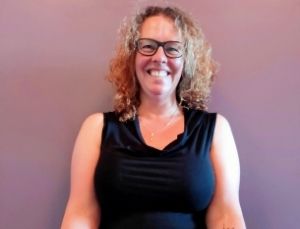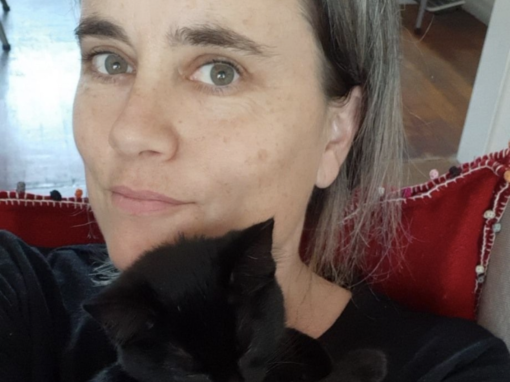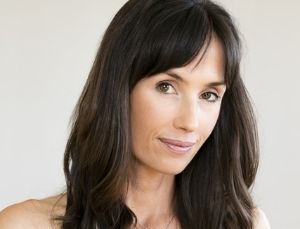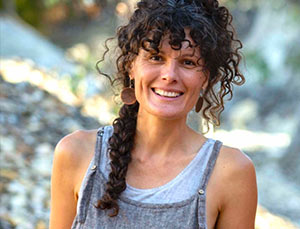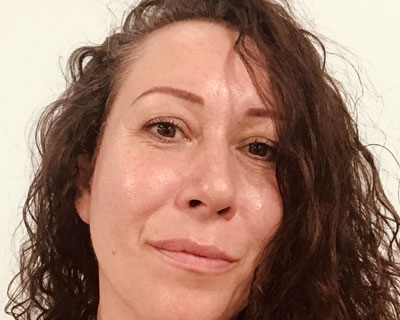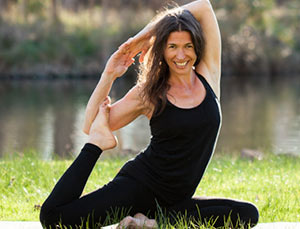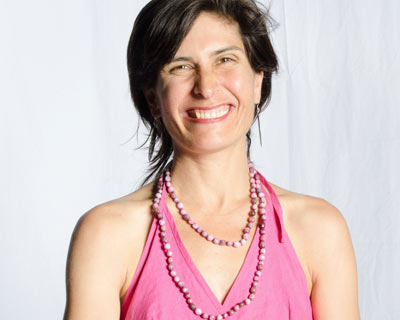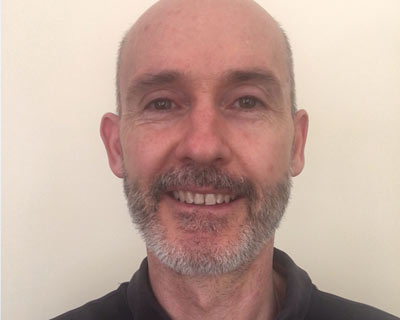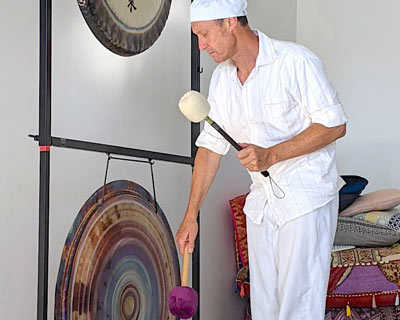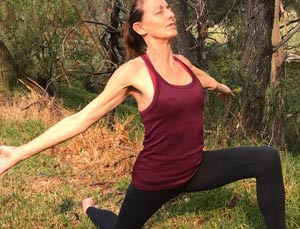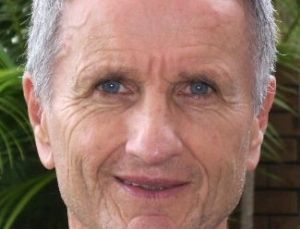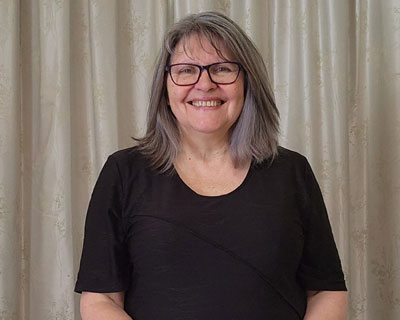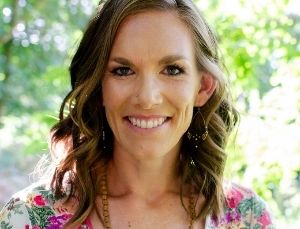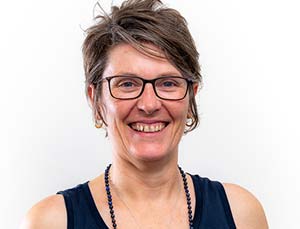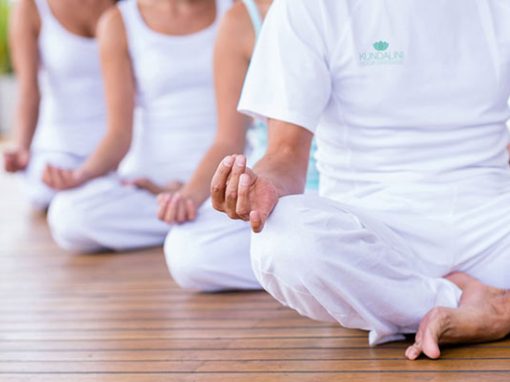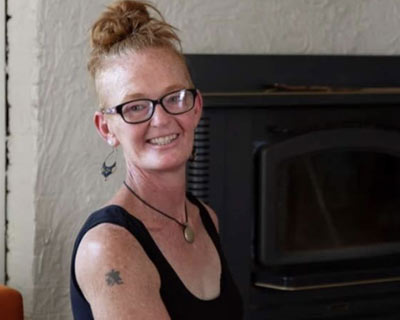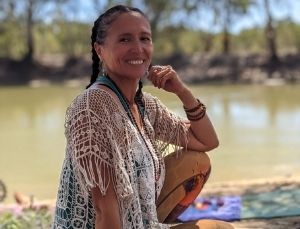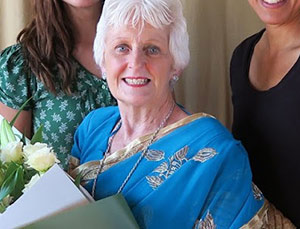 Sasha Leong
"Great vibes from the community, love the location; I felt so zen after four back-to-back sessions. It was a day of letting go and reflecting "


Nette Jordan
"What an amazing weekend. Well organised. Great, fantastic, amazing….. yoga. "


Cherie Gaskin
"What an absolutely amazing day. I honestly couldn't fault any of it. Fantastic teachers and range of classes, the venue was just perfect."


Chris
Kelly
"…a great opportunity to try new classes and experience the different teaching styles. And importantly to be in a room with lots of good energy."

Immerse yourself with unlimited yoga & mindfulness.
We invite you to join us in this gathering of spiritual seekers & yogis for our third annual Bendigo Yoga Festival this March 6th & 7th.
Take this time out to go on your own personal journey of awakening, mindfulness and transformation. Our remarkable community of yoga and meditation instructors, speakers and musicians, brings together an experience that will transcend daily life and activate new beginnings for you.
Throughout the Bendigo Yoga Festival weekend you have access to multiple Yoga classes and workshops in the beautiful setting of historical Bendigo. The perfect place to experience a variety of different forms of yoga including Vinyasa, Hatha, Yoga Nidra, Yin, Kundalini & more.  If your new to yoga or an experienced yogi you can enjoy this opportunity to go deeper into your personal practice and take the time to indulge and discover.
Transformation awaits you.
See you on the matt in Bendigo.
Fosterville Gold Tennis Centre
21-26 Nolan St, Bendigo, VIC
Where is the Bendigo Yoga Festival held?
The Bendigo Yoga Festival takes place March 6th -7th in the Fosterville Gold Tennis Centre. Allowing you to move freely and easily on foot between classes and enjoy what this unique space has to offer. The Festival is an all weather event with yoga classes held entirely indoors.
How do I get to the Bendigo Yoga Festival?
Getting to Bendigo from Melbourne and other Victorian locations.
By Train
With reduced fares and increased services, it's easy to catch the train to Bendigo – the express service is just over 90 minutes from Melbourne Southern Cross Station. The Bendigo Yoga Festival is approximately 700m walk from the Bendigo Railway Station.
For Bendigo train timetables, fares, maps and travel information, please visit www.vline.com.au or phone V/Line on 1800 900 007.
By Car
Getting to Bendigo from Melbourne airport is an easy 90 minute drive along the Calder Freeway. The distance from Melbourne to Bendigo is 147km.
Do I need previous yoga experience to attend the festival?
Not at all. Many people first yoga class has been at the Bendigo Yoga Festival. The festival encompasses many styles of yoga and instructors that cater for all levels of yogi from new to advanced.
How much are festival tickets?
Single class passes start at just $20 or you can enjoy unlimited yoga for any one day of the festival for $55 or indulge with a full weekend of unlimited yoga and festival activities for only $65. Get yours now.
What is included in festival entry?
All festival yoga classes and activities including meditation, workshops, kirtan and more are included with one or two day entry.
Do I need to register for classes?
Simply arrive 15mins prior to your class and line up to attend no prior registration is necessary.
Are children welcome at the festival?
There are no kids yoga classes being facilitated this year. Supervised children are welcome at the event but we recommend yoga classes are only attended by those over 16.
Is there free parking at the event?
Yes there is ample free parking.
Where can I stay in Bendigo?
What kind of yoga is at the festival?
The Bendigo Yoga Festival features over 40 different yoga and mindfulness sessions view the program here to see what's on offer over the weekend.
Do I need to bring anything?
To get the most out of the festival we recommend brining your own matt, blanket and yoga block if you have them. Some matts will be available on the door.
Ph: 0413 270 756
@yogafestivaltribe